Meet Poly, The Cutest Kleinspitz On Instagram
expand
Meet Poly, six years old kleinspitz girl on her way to became Instagram celebrity!
Poly (her name means dust in Finnish) runs household in Finland and loves being photographed. Poly loves sun and relaxing and eating snacks and her favorite hobby in taking naps.
Follow her on Instagram @Poly_the_kleinspitz and fill your day with cuteness!
More info: Instagram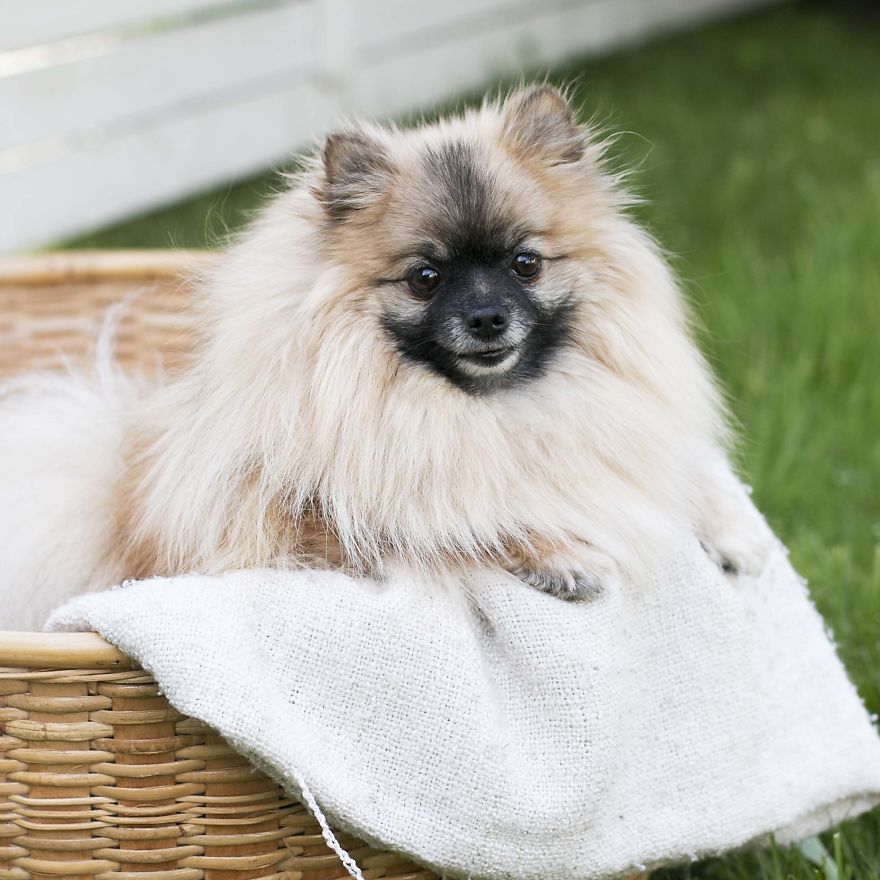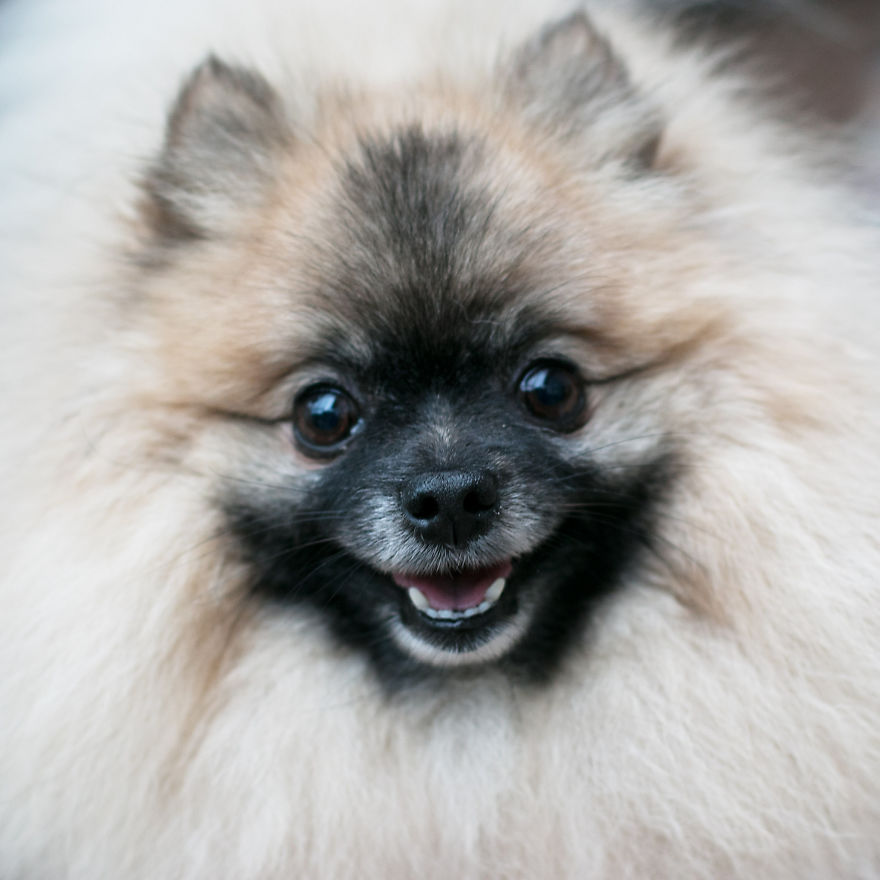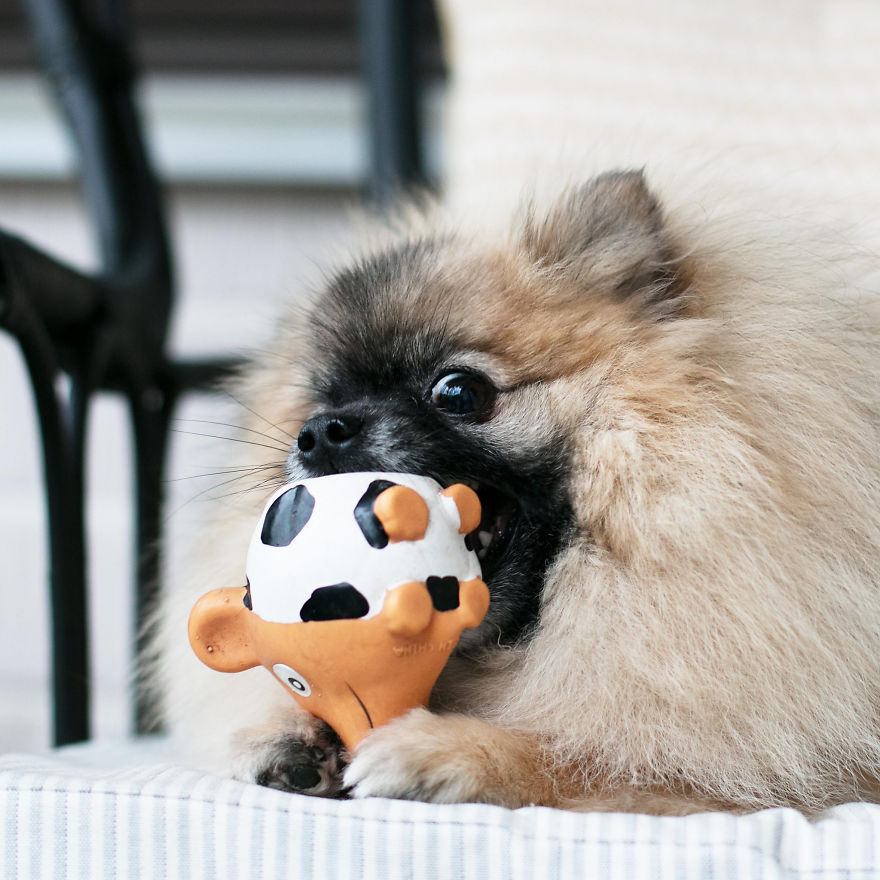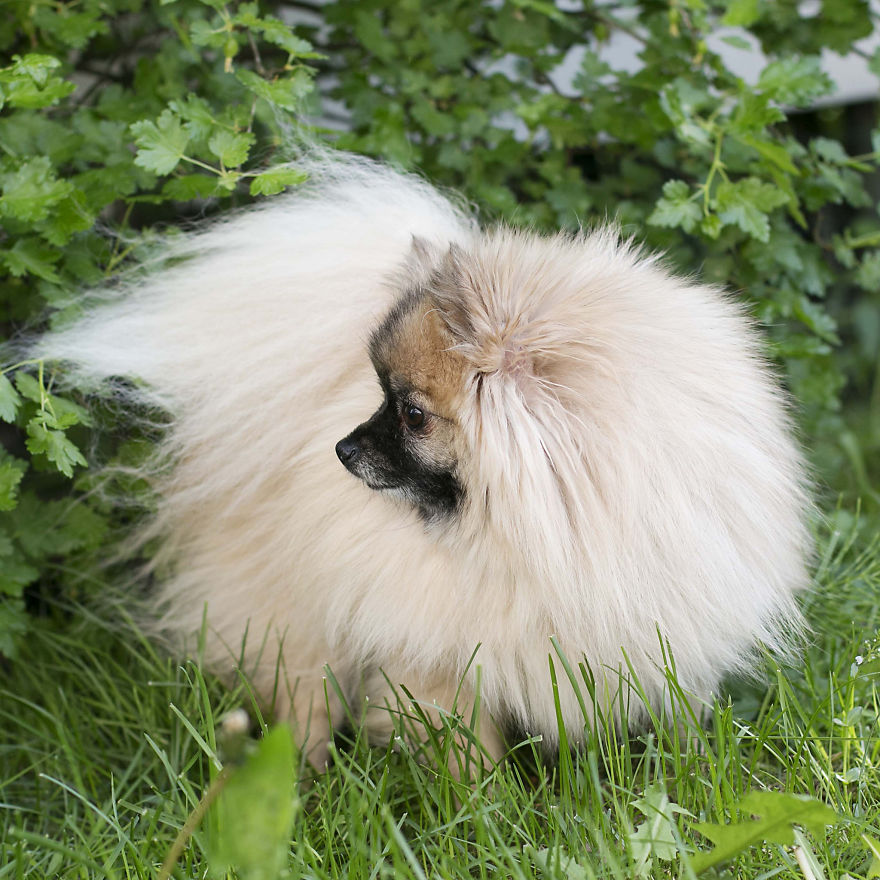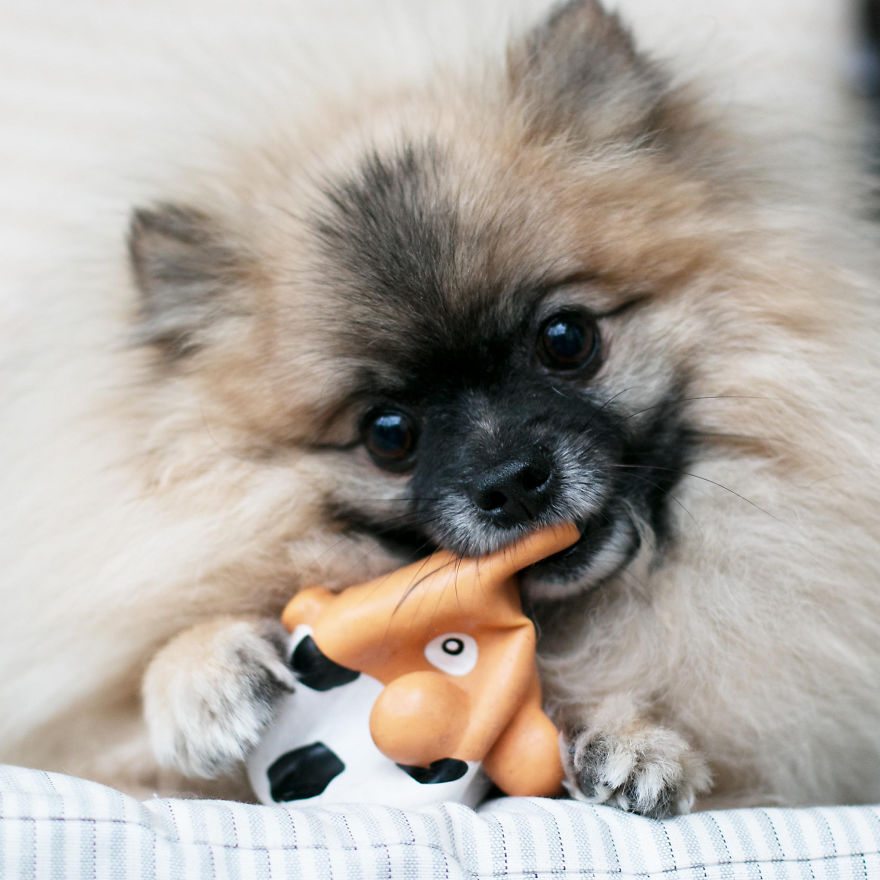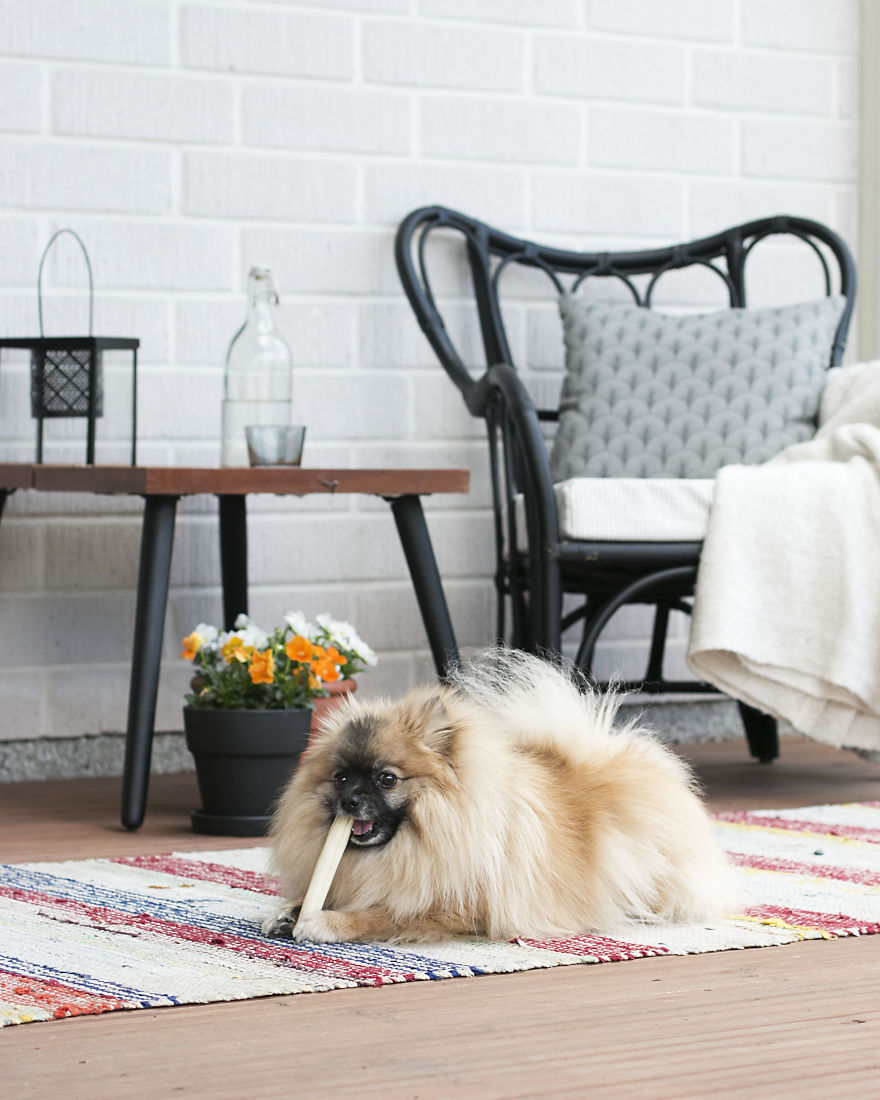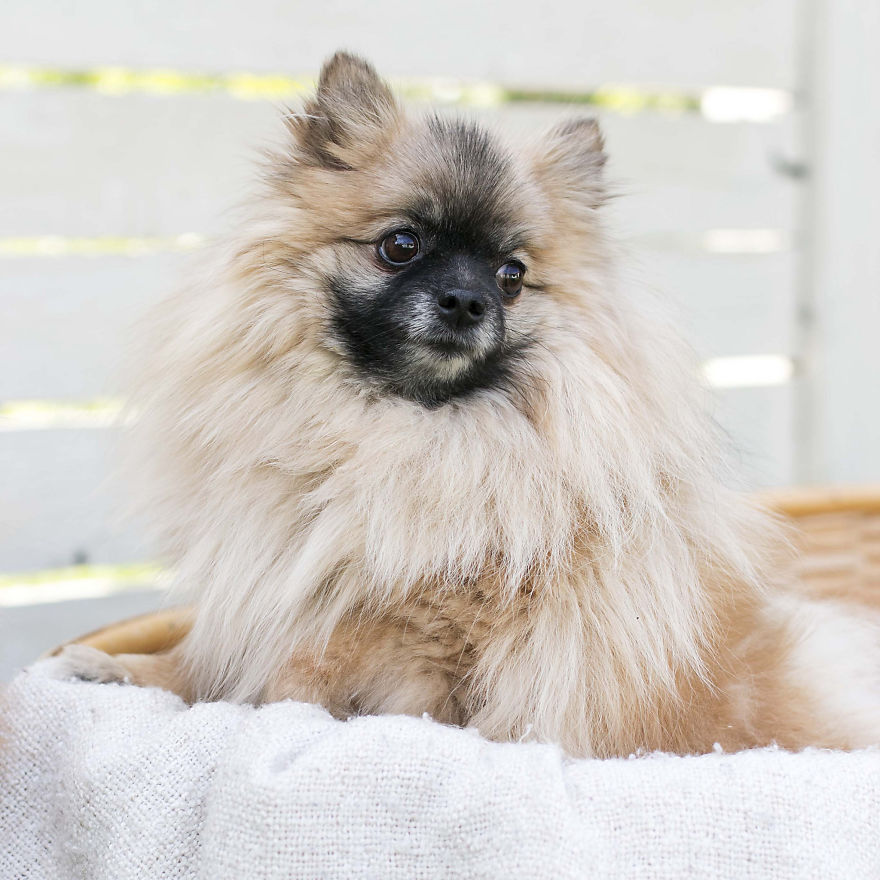 http://www.boredpanda.com/meet-poly-the-cutest-kleinspitz-on...
---
Facebook comments