Adorable Moment Tiger Spares Deer And Plays With It
expand
Adorable moment tiger spares deer and plays with it
This is the adorable moment a tiger spared a baby deer's life – instead opting to PLAY with it.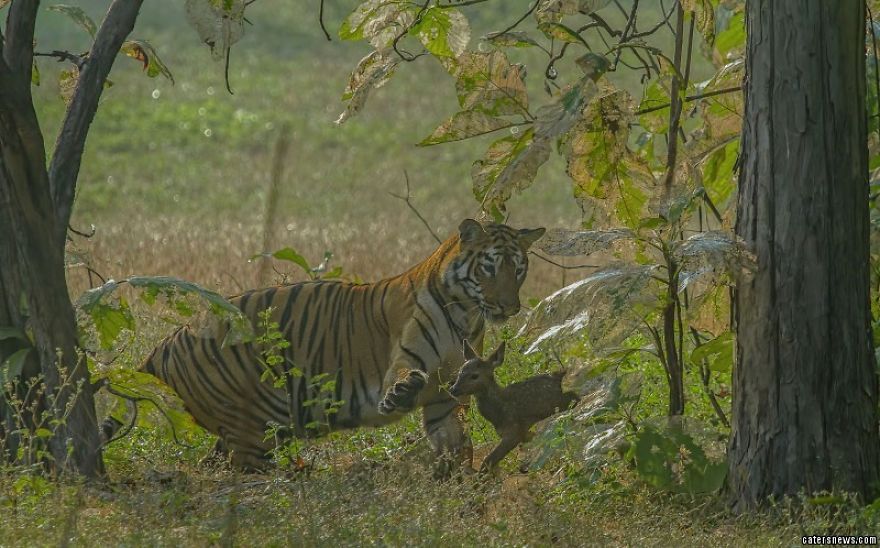 The joyful cat was seen jumping next to the deer, patting it and even carrying it in her mouth like a cub.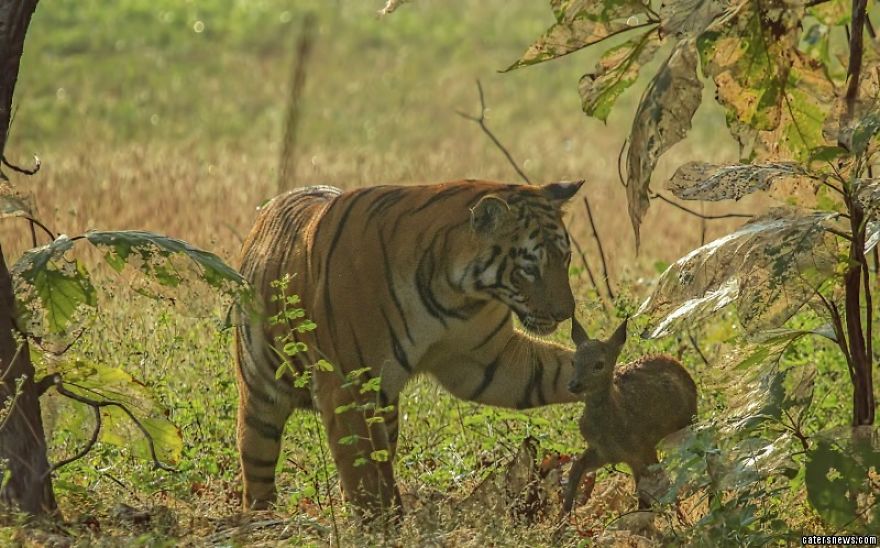 Photographer Souvik Kundu captured the scenes at the Tadoba Andhari Tiger Reserve in Maharashtra, India.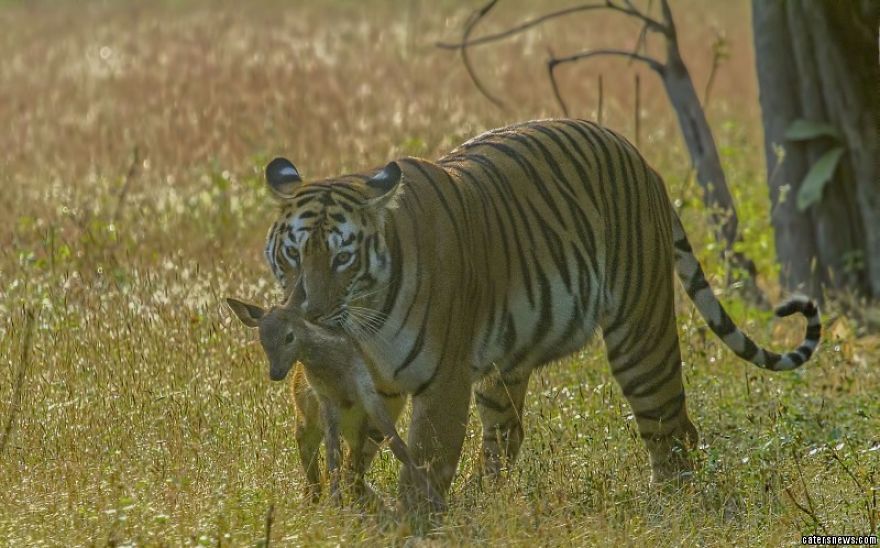 The expectation amongst the crowd was that the feline would swiftly kill the deer and devour it.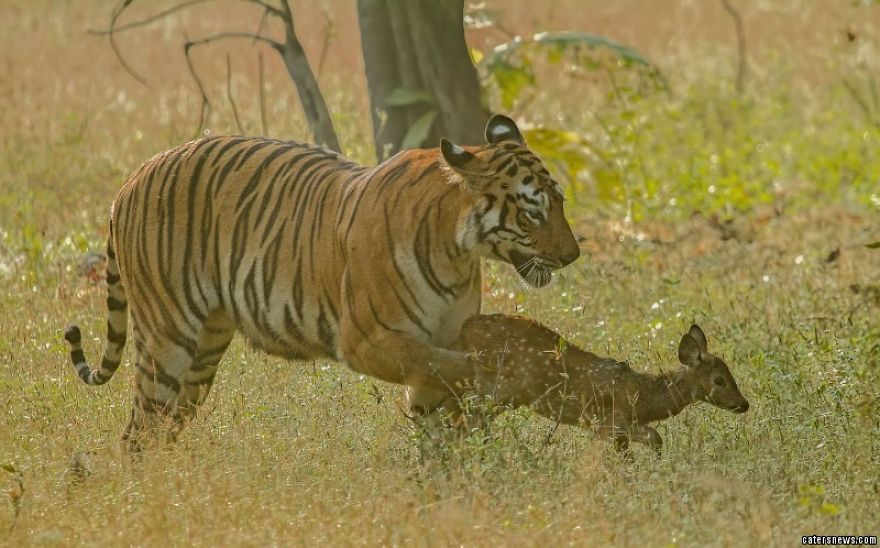 Adorable moment tiger spares deer and plays with it
http://www.boredpanda.com/adorable-moment-tiger-spares-deer-...
---
Facebook comments