Meet Milky, A Cat Traveler, I'm A Supermeowdel!
expand
Milky travels out of town with his mum. 1mo journey. Milky or Umil is a Siamese cat with transparent blue eyes, I know I'm a handsome and rich cat! :P
Looking at my mum… driving while singing :)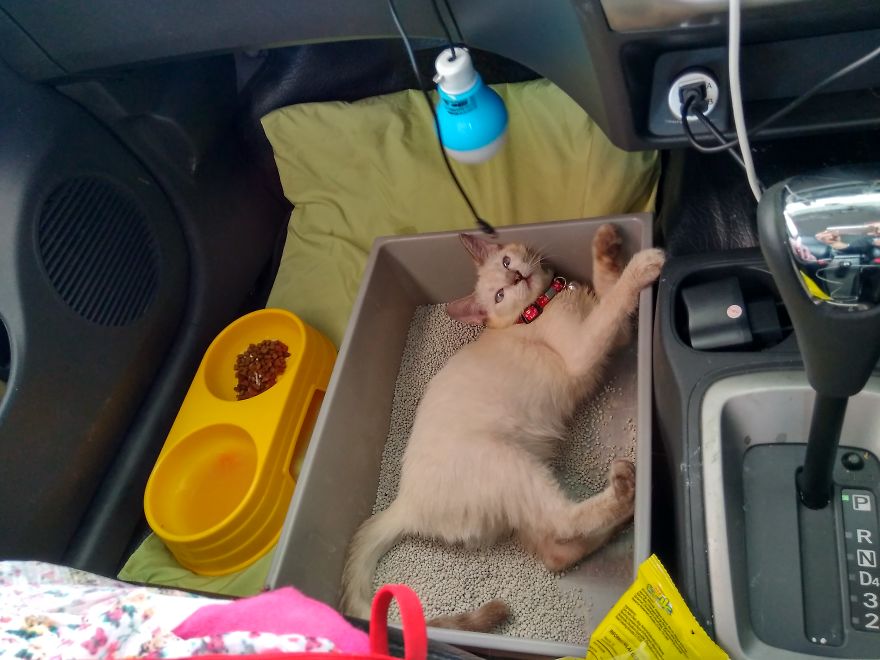 Got lots money, yeah! Mum can i buy tuna ?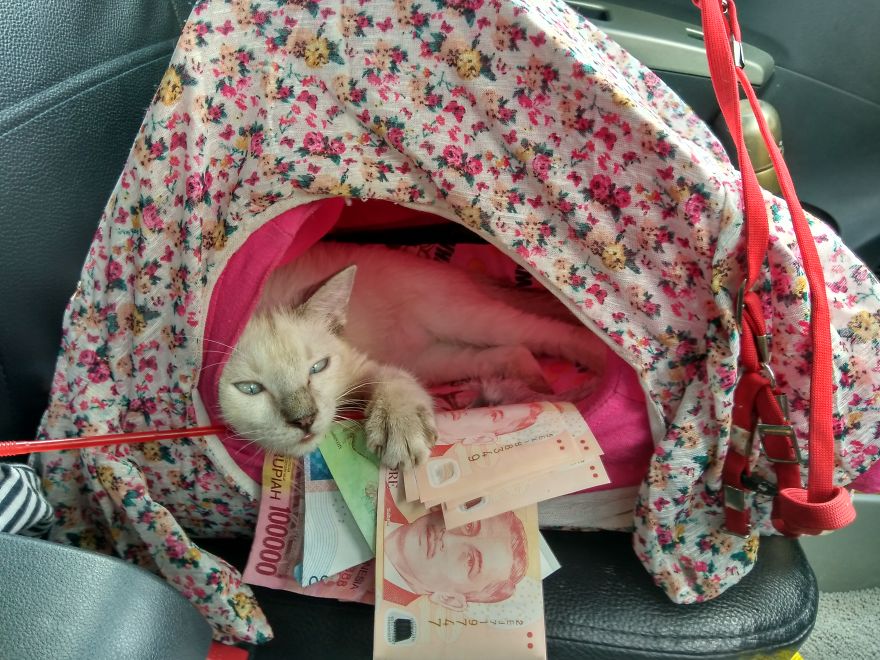 Milky's sleeping, mum's driving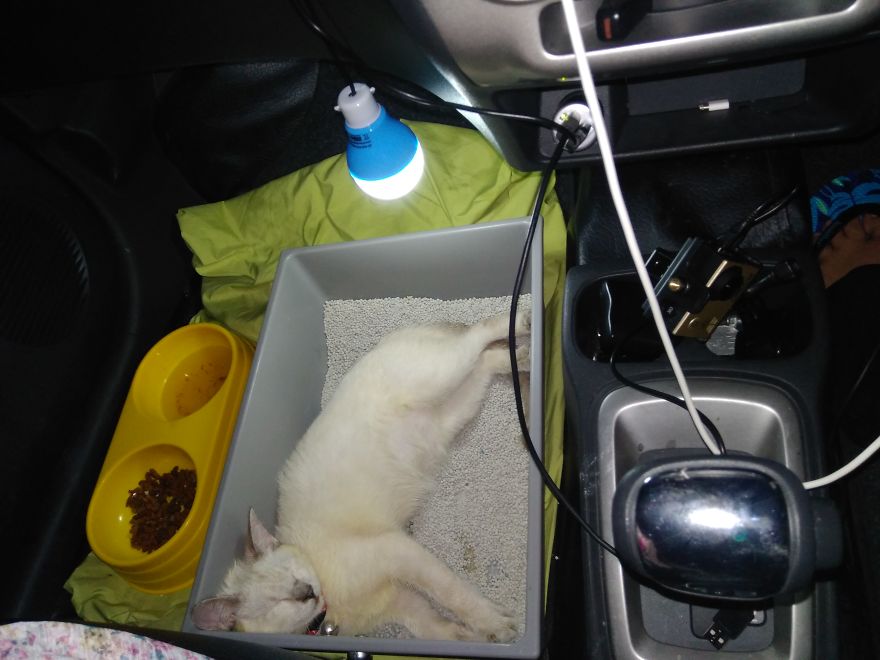 eyes glared, im rich!
sleeping while sticking out my tongue at hotel. im so cute!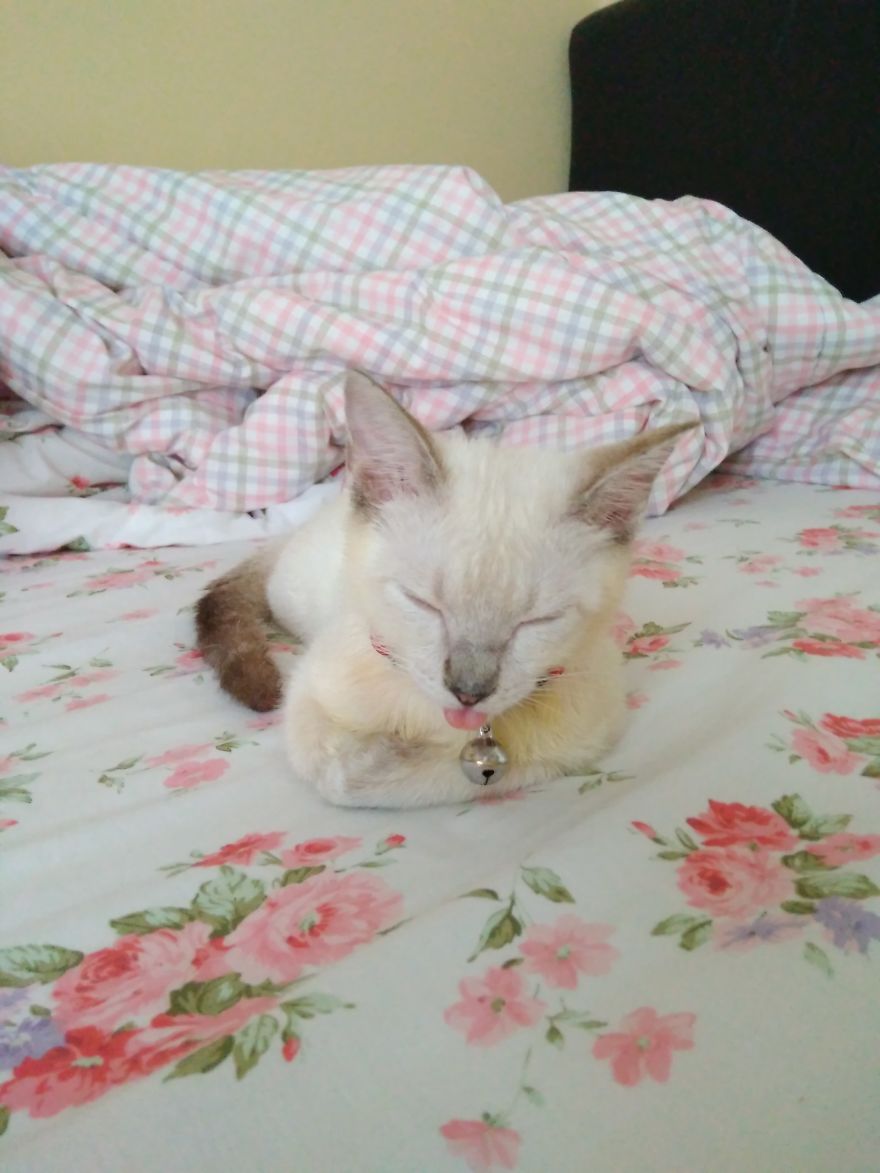 transparent blue eyes.. think you have blue eyes like me? handsome huh (?) :P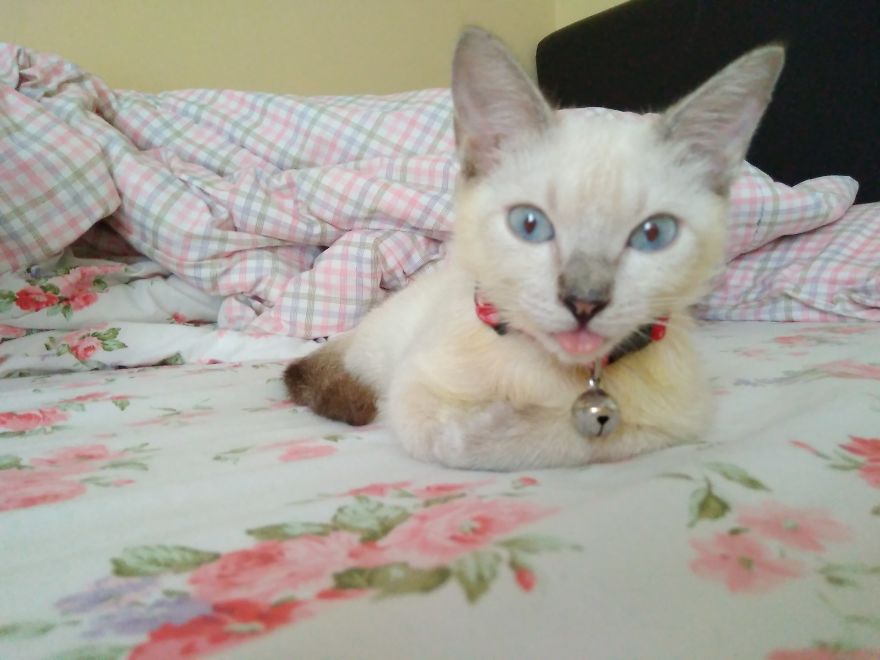 swap with my mum, i sleep on the bed while mum sleeps in my tent/cage haha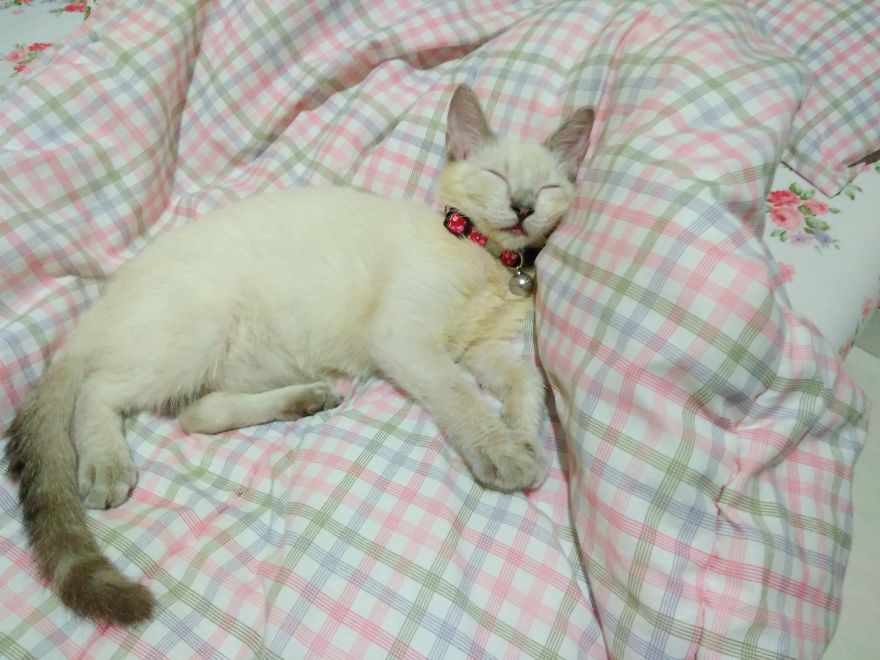 http://www.boredpanda.com/meet-milky-a-cat-traveler-im-a-sup...
---
Facebook comments