Russian Police Force Testing Corgis As K-9 Task Force
expand
Undoubtedly Corgis are becoming more and more popular. Small packaged but with a big and golden heart, they are everything a doggo lover could ask for. To start off, psychology professor Stanley Coren ranked the Welsh Corgis as the 11th smartest dog breed. With more than 80% of the time, they will obey your commands and are able to learn in 5-15 repetitions. Queen's Elizabeth and the royal's family favorite doggos are Corgis.
But who would have thought that this 4 legged cuteness would be a part of the police force? Pretty soon Moscow may have the cutest and most adorable police force ever seen. According to Newsweek's translation of Russian state news agency RIA Novosti, stated that the canine training department are planning to incorporate Welsh Corgis in their K-9 unit. Everyone is hopping that these little fellas will be able to sniff out contraband products and bombs.
The program is still experimenting with two Corgi puppies. Nobody is certain that they will join the ranks of service dogs but the experiment will be of great help. Everyone is looking forward to this program mainly because of how Corgis are. American Kennel Club spokesman Brandi Hunter said that these woofers have special qualities. They are small and can get into tight spaces, they are extremely smart and very easy to train and they have remarkable noses. Due to these values they would make great search woofers.
Put a coat on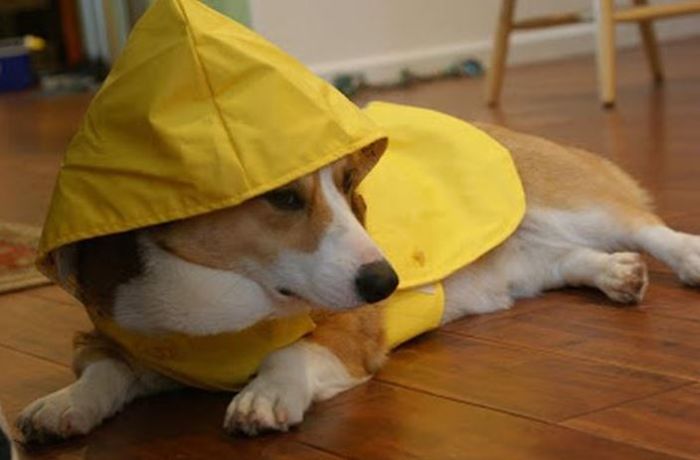 The Royal Family Favorite Breed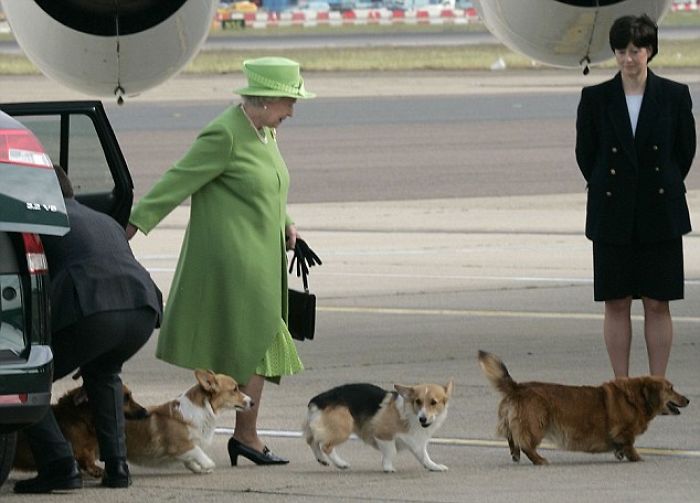 Wally The Welsh Corgi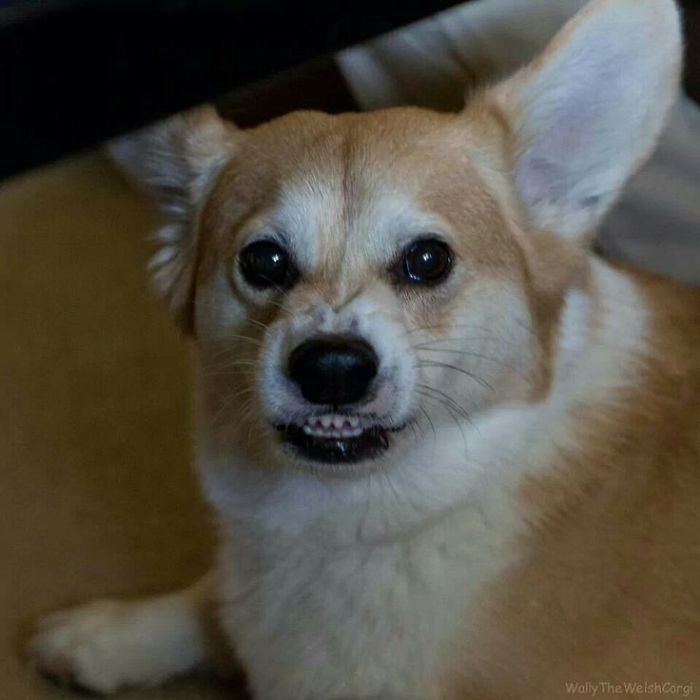 They protecc and they atacc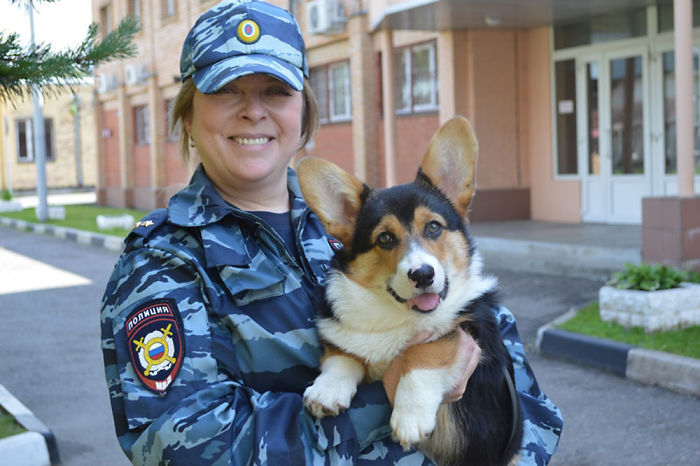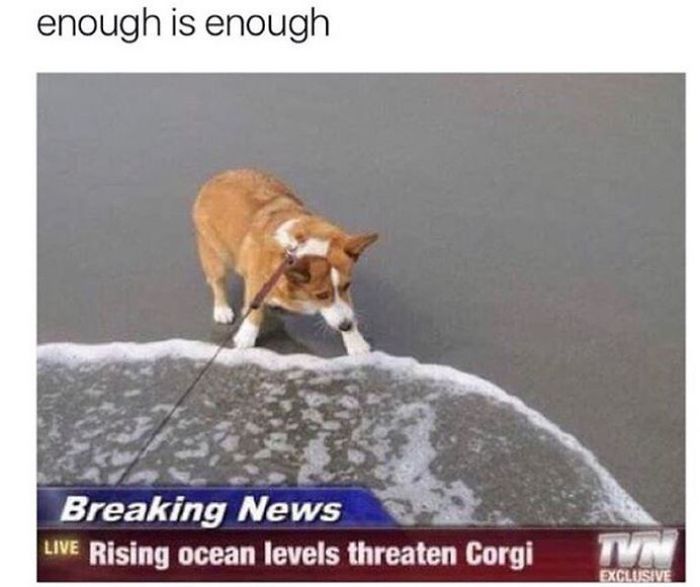 http://www.boredpanda.com/russian-police-force-testing-corgi...
---
Facebook comments