This Deaf Rescue Pug Is Traveling Across America
expand
Meet Pugsley, the 11-year-old, deaf, rescue pug turned Emotional Support Animal, who is making a name for himself across America!
Pugsley became deaf after his old owners couldn't care for him any longer but, luckily, Samantha and Joel found the little guy and helped him get back on his feet!
More info: gofundme.com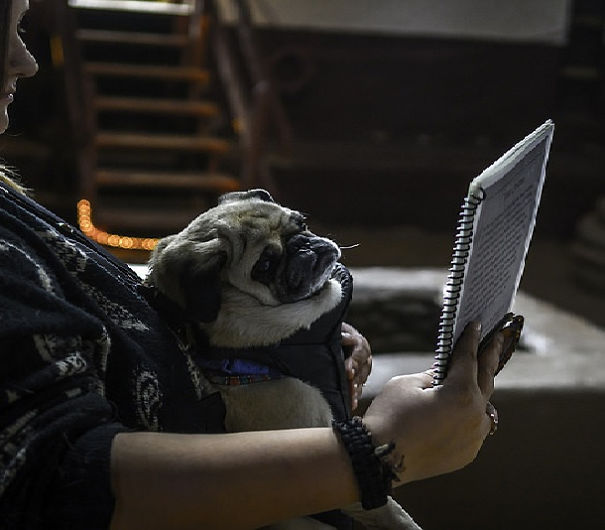 Pugsley and his family, Samantha and Joel, sold EVERYTHING over the last six months and have been traveling across America since March! They plan on hitting every state over the course of the next four years and raising awareness for adopting old dogs!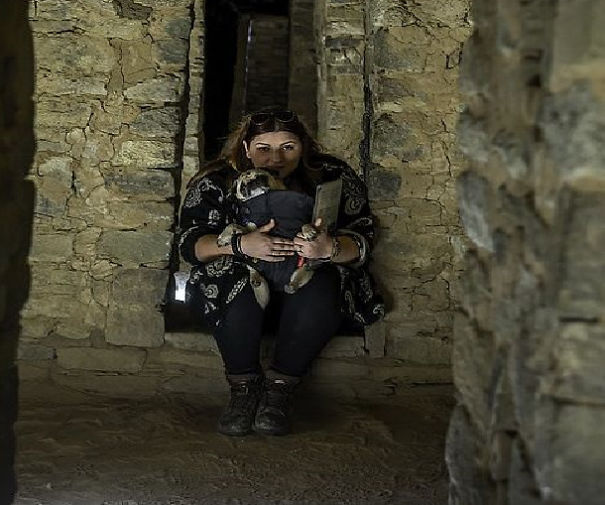 So far, Pugsley has visited ALL KINDS of amazing places and lived a life that, well, let's just say ALL of us would envy!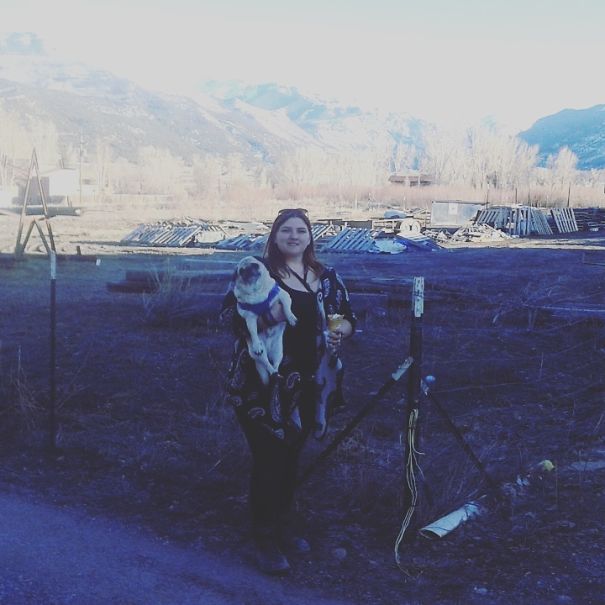 To follow Pugsley's Wild Adventures, check out the couple's Instagram and to support their travels as well as help them make a donation to the original organization where Pugsley found his forever home, Pug Pals, check out their GoFundMe page!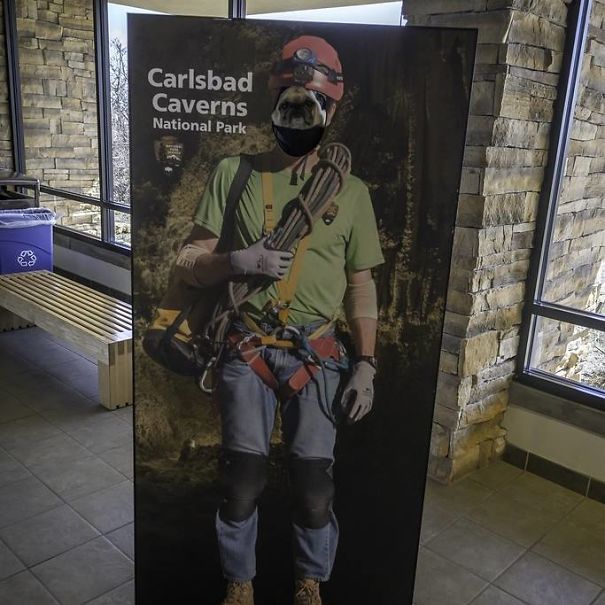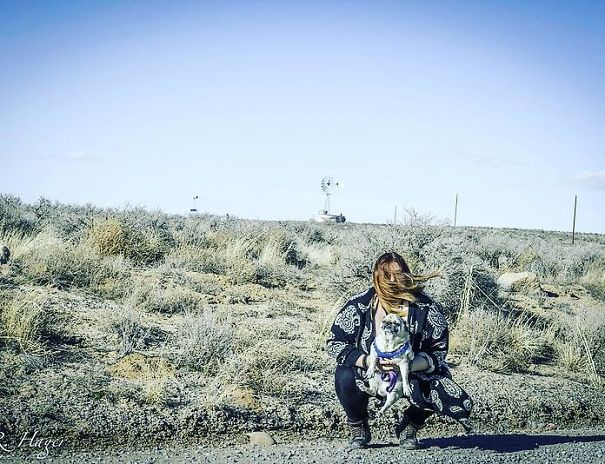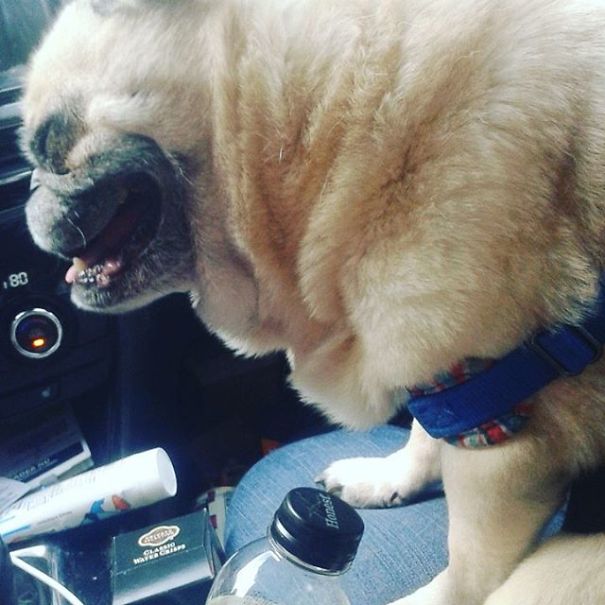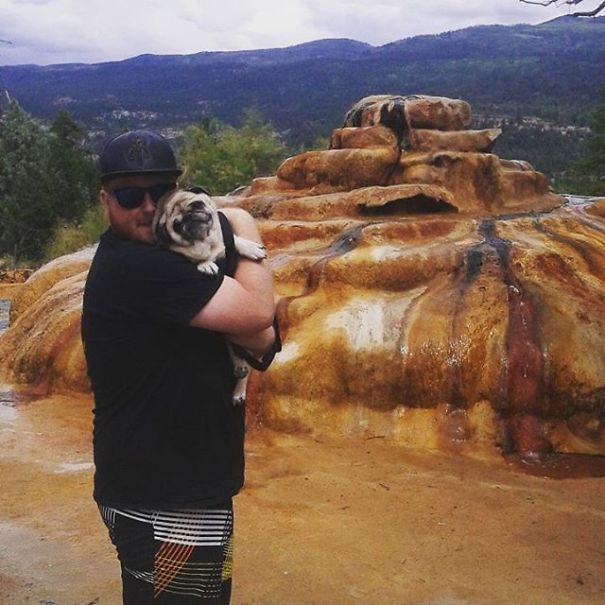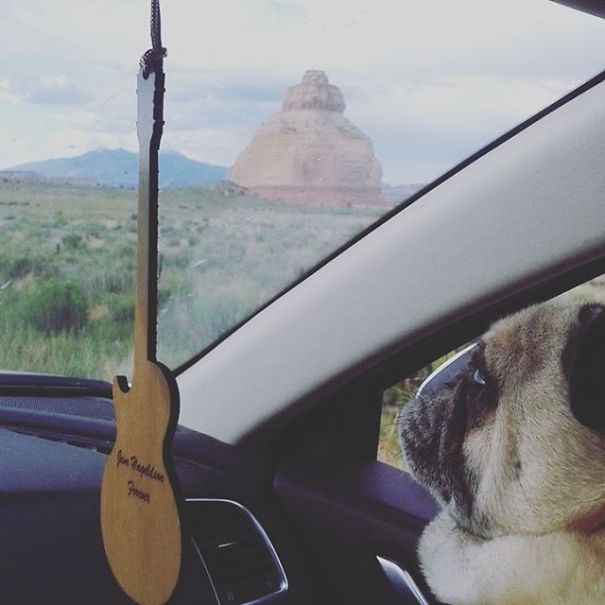 http://www.boredpanda.com/this-deaf-rescue-pug-is-traveling-...
---
Facebook comments